Brian Hill and Dee Power's Lifestyle Books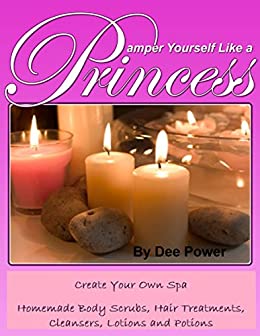 Pamper Yourself Like a Princess Create a relaxing spa in your own home. At home spa treatments including facial mask recipes, soothing lotions, skin creams, hair treatments and body wraps, you can make at home. Have your own spa day at home whenever you like.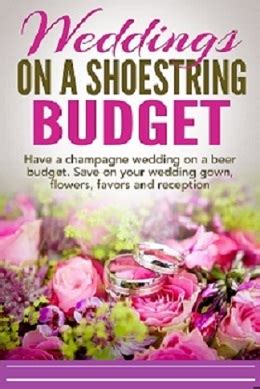 Weddings on A Shoestring BudgetAfter the engagement parties, the celebrations and showing off that sparkly ring it's time to sit down and start planning your wedding. Having a beautiful champagne wedding on a beer budget is challenging but with planning and maybe a little help from friends and family you can do it. Weddings on a Shoestring Budget includes tips and tricks to save money on your wedding gown, wedding cake, wedding reception, wedding invitations, wedding decorations and wedding flowers.
Amazon Affiliate Policy
This site is a participant in the Amazon Services LLC Associates Program, an affiliate advertising program designed to provide a means for sites to earn advertising fees by advertising and linking to Amazon.com.
Disclosure
If you buy something from this site we may get paid a commission. However, you will not pay anything additioal for the service or product you purchased. We also on occasion receive free samples in exchange for a review. Those reviews are objective and not influenced by the fact we may have received free merchandise.
Privacy Policy
We do not provide any information to third-party companies directly.
Copyright 2023 Brian Hill and Dee Power All Rights Reserved